Venerdì, 24 Settembre 2021
Notizie -
Scienza
Mercoledì 19 Maggio 2021 09:12
Webinar May 25, 2021
13:30 - 16:00 CEST
The ECCA21 opening webinar on "Financing climate adaptation: from climate-proofing investment to mobilizing funds for a resilient society" will shed the light on the urgent need to mobilize public, private and alternative financing sources to help the society to adapt to a changing climate.


Join us in two live panels with key experts from international organizations and the financial sector to discuss innovative solutions on financing climate adaptation. In the break-out groups you will be able to provide your ideas and insights on the different key tools, drivers and services for sustainable finance.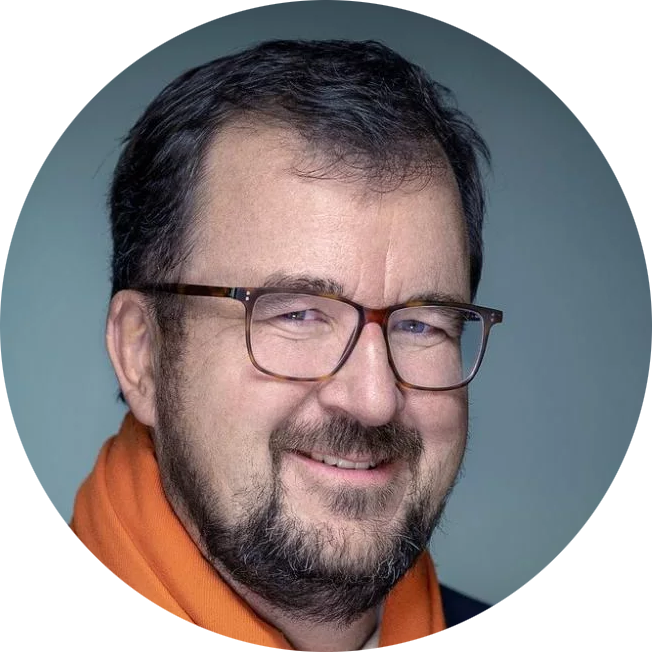 Inspirational talk by Bertrand Badré, CEO and Founder of Blue like an Orange Sustainable Capital
Federico Mazza, Manager - Climate Policy Initiative

Kathryn Milliken - Policy and Programme Adviser on Climate Change - UN World Food Programme
Heather McGray - Director Climate Justice Resilience Fund
Saliha Dobardzic - Senior Climate Change Specialist, Adaptation Fund
Walter Kahlenborn - Managing Director, Adelphi
Frédéric Samama - Head of Responsible Investments - Amundi
Fabio Pammolli - Politecnico of Milan
Paul Smith - UN Environment Programme, Finance Initiative

Sally Stevens - Institute for Environmental Analytics
Carlo Carraro - University Ca' Foscari Venice, Euro-Mediterranean Center on Climate Change Foundation.
Financing solutions for cities
New standards and metrics
Climate services
Business case for adaptation: development of adaptation investment plan
Organized by the webinar champion
Giulia Galluccio - Euro-Mediterranean Center on Climate Change Foundation